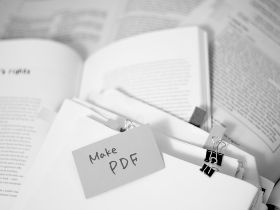 Approved documents are stored and published in the PDF format. Orcanos DMS will generate a cover letter and apply a watermark to each page. This action makes it more difficult for original documents to be copied or used without permission.
When a new version of a required document is created, the automated system sets the previous version to Obsolete. A new watermark is added to the latest version, which enables end users to both keep track of the current document and ensure that obsolete versions are not printed, saved or copied.
Automated Revision Control
Orcanos DMS is the automated gatekeeper for document revision and ongoing changes. Manual revisions can be time-consuming and accidental errors can slip through the cracks.
The system removes that concern, handling approvals, obsolete documents and effective dates in a single workflow. In addition, relevant project stakeholders will be alerted when any revisions have been made within the DMS.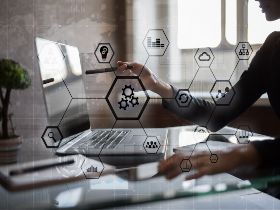 Integrated Design Control and QMS
All company stakeholders, whether that is Research and Development, Quality Assurance, Returns Authorization or general management should have minimal barriers to effective Document Control.
Our system combines required elements into a one-stop shop for documents via an integrated Design Control process and a Quality Management System. This single repository gives end users digital access to approved or current documents, CAPA, Change Control, Risk Management, Requirements Managements and a host of other factors that can impact the product lifecycle.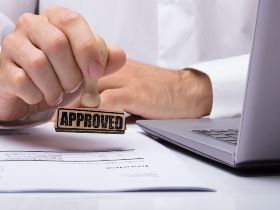 Flexible Routing Process
By automating routing process and approvals, and using Orcanos Part 11 electronic signature mechanism, you can reduce your document approval cycle time.
Orcanos flexible approval process allows you to define signers, signer order, alternate signers and more
Orcanos e-DMS Supports parallel and sequential routing process to avoid bottlenecks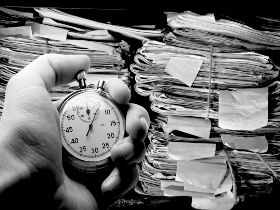 Tracking Documents
Easy setup your document meta-data layout along with custom queries, allows Users to access files and their associated metadata easily
Reduce stress and time consuming during audits for searching the correct document in the correct revision.
Orcanos Document Control Software system is a vital part of the process. Integration means that companies can now import their entire file system into a central repository with just one click.
Quality-related documents that have been stored on spreadsheets may run into the hundreds, but the system is built to handle the heavy lifting. Once the documents are imported, end users can start working on these resources immediately.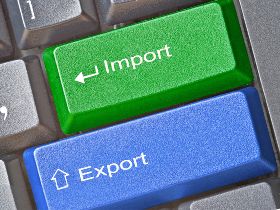 Featured Courses
More courses are available for you from Orcanos Academy to assist you in covering more processes and procedures using the system features.