Course Introduction
The organization of this course is aligned with the standard and is presented in the same order. Each module is dedicated to a major ISO section except for the third module, covering ISO 13485 sections 1-3. Other than module 3, each major subpart of the standard is also aligned with its respective subchapter in this course. 


The organization of this course is presented as follows:


Module 1 - Introduction
Module 2 - About ISO
Module 3 - Medical Devices - Quality Management Systems
Module 4 - Quality Management Systems (QMS)
Module 5 - Management Responsibility
Module 6 - Resource Management
Module 7 - Product Realization
Module 8 - Measurement Analysis and Improvement 


Medical Device Challenges
Today's medical device industry is very challenging, as the range of products and the organizations that manufacture and market them is incredibly diverse.
Medical devices can include everything from tongue depressors, toothbrushes, sunglasses, scalpels, contact lenses, diagnostic test systems, Magnetic Resonance Imaging (M.R.I.) systems, medical lasers, drug-eluting stents, pacemakers, and mobile apps.
The ISO 13485 standard may be applied to all of them and even to the suppliers of medical device components.
This, in part, is the reason trying to standardize systems consistently across organizations is such a challenge.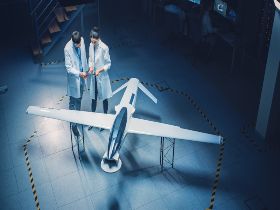 Depending on the specifics of the medical device, an organization may borrow best practices from the automotive industry, the aerospace industry, clinical labs, the pharmaceutical industry, the semiconductor industry, or one of many other fields.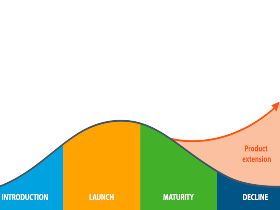 Lifecycle
One common mistake is to think of design control as the product development process. While this is the core of design control, it's much more effective to view the product as a lifecycle approach.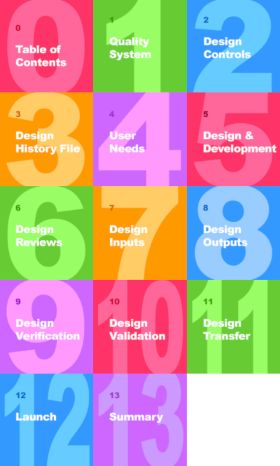 Planning

Design control is often a significant source of confusion, although; with time, it has become more structured and better understood.

Document Control
One common problem is in many organizations, there is a resistance to approve many design documents because they want them to be flexible and allow change. Orcanos system gives the complete flexibility to constantly make changes in the course of the design and the document describing it.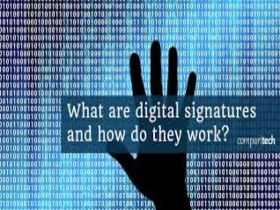 Students took theses courses as well
Start you way from getting started course to get yourself around the Orcanos system. Then pick topic of your favor to learn about how Orcanos help you to complete your Design Control and Quality regulatory requirements in one single system.
Check your inbox to confirm your subscription