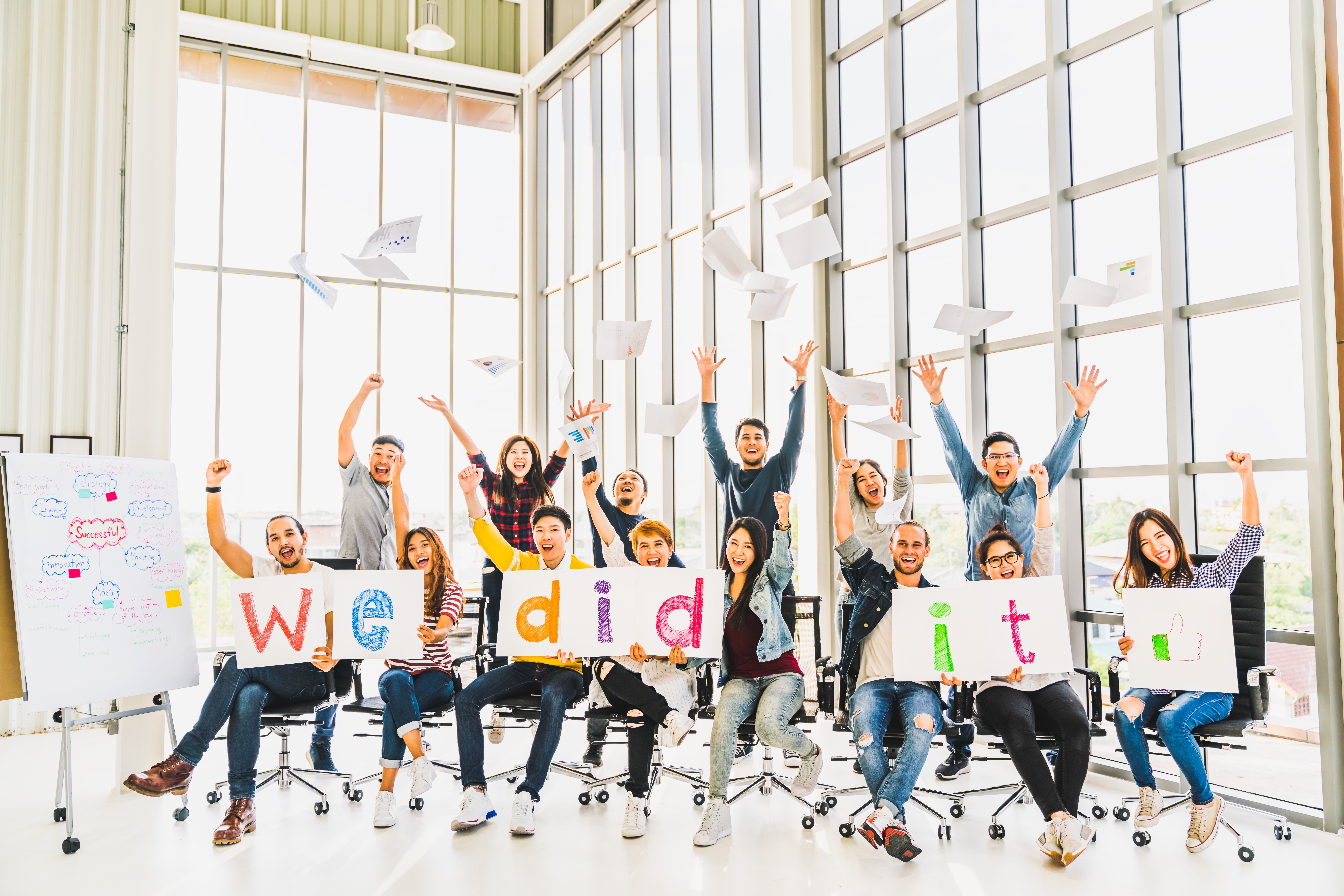 Join Our Excellence Program
Our professional team is ready to meet with you to show you how we solved our customer's training management challenges.
Prioritize your training and compliance requirements with automated software processes
Training management software is an essential part of both ongoing business practices and employee engagement strategies. Without exception, company training must be a required element in the creation of a culture of quality and maintaining a level of continuous improvement among the workforce.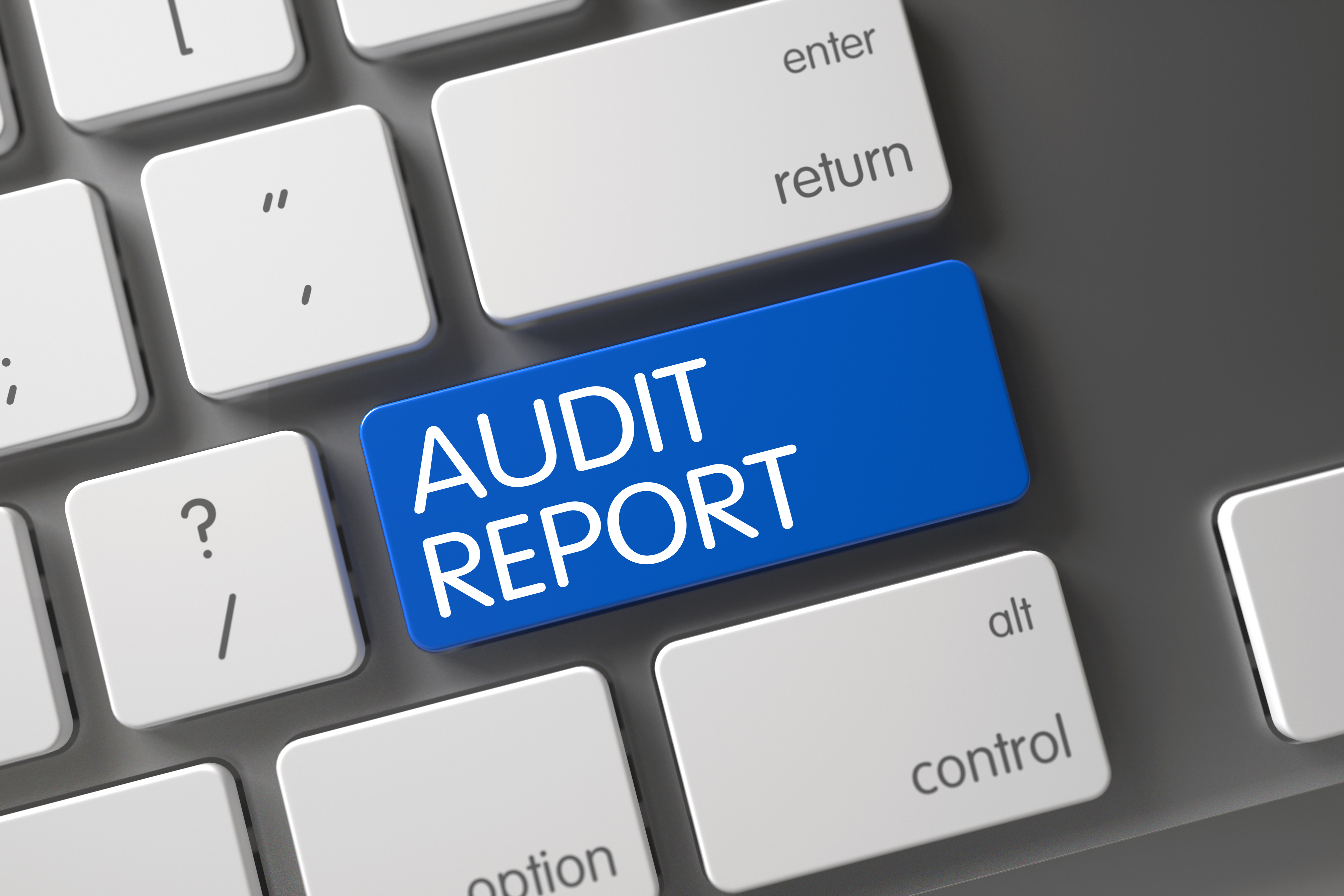 Prevent FDA 483 Observations
Training-specific compliance violations, for example, are often included in an FDA 483 observation letter and can shine an unwelcome spotlight on what are preventable pain points. Inspectors may not need to see how a company conducts continuous education in real-time, but rest assured that inadequate training practices and frequency will generate a 483.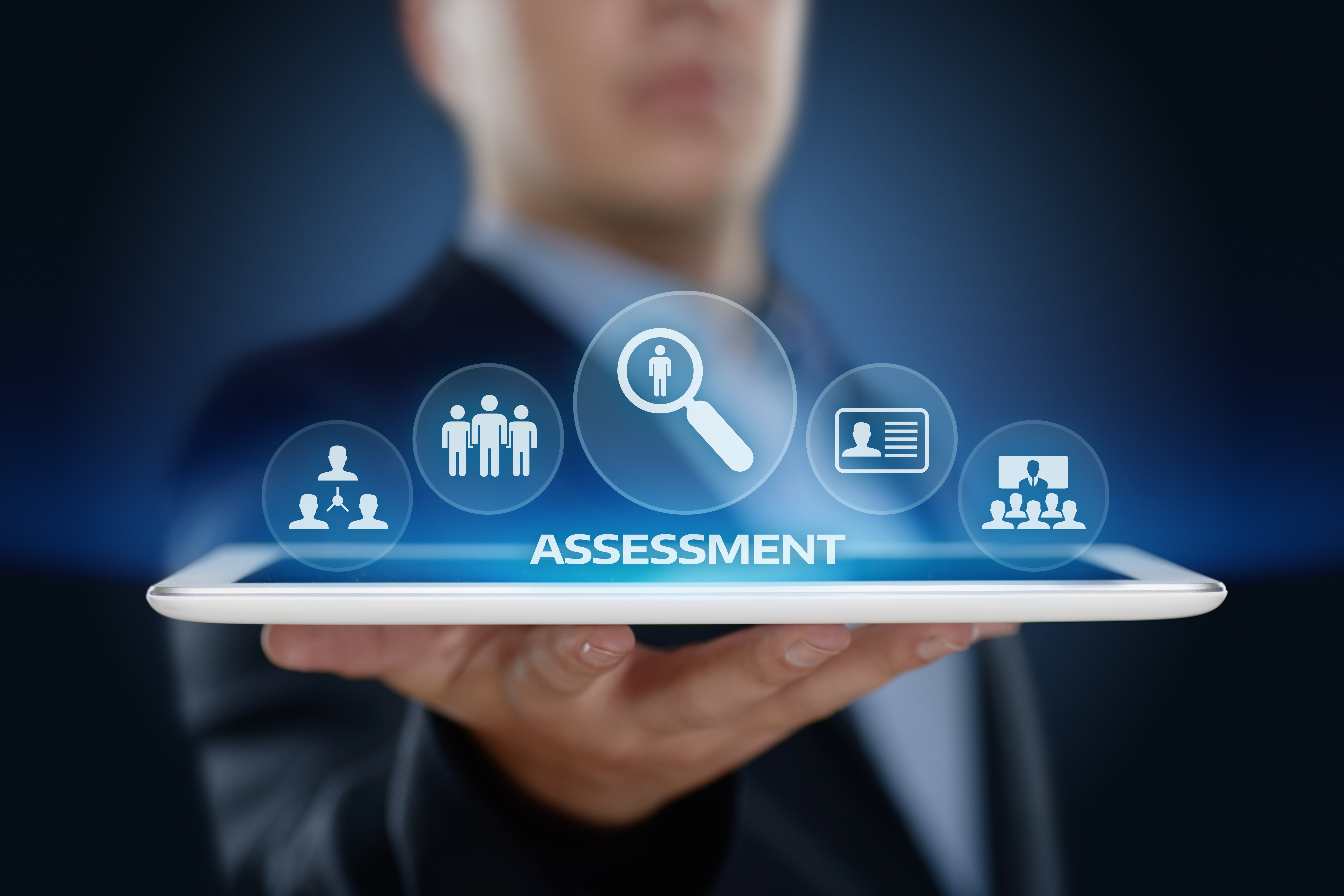 Training Assesment Automation
With the need for effective maintenance of training records ever more prevalent in terms of regulatory compliance, Orcanos Training Management Software (TMS)  automates the required processes in a single tool and allows companies to incorporate their learning requirements into the quality management ecosystem.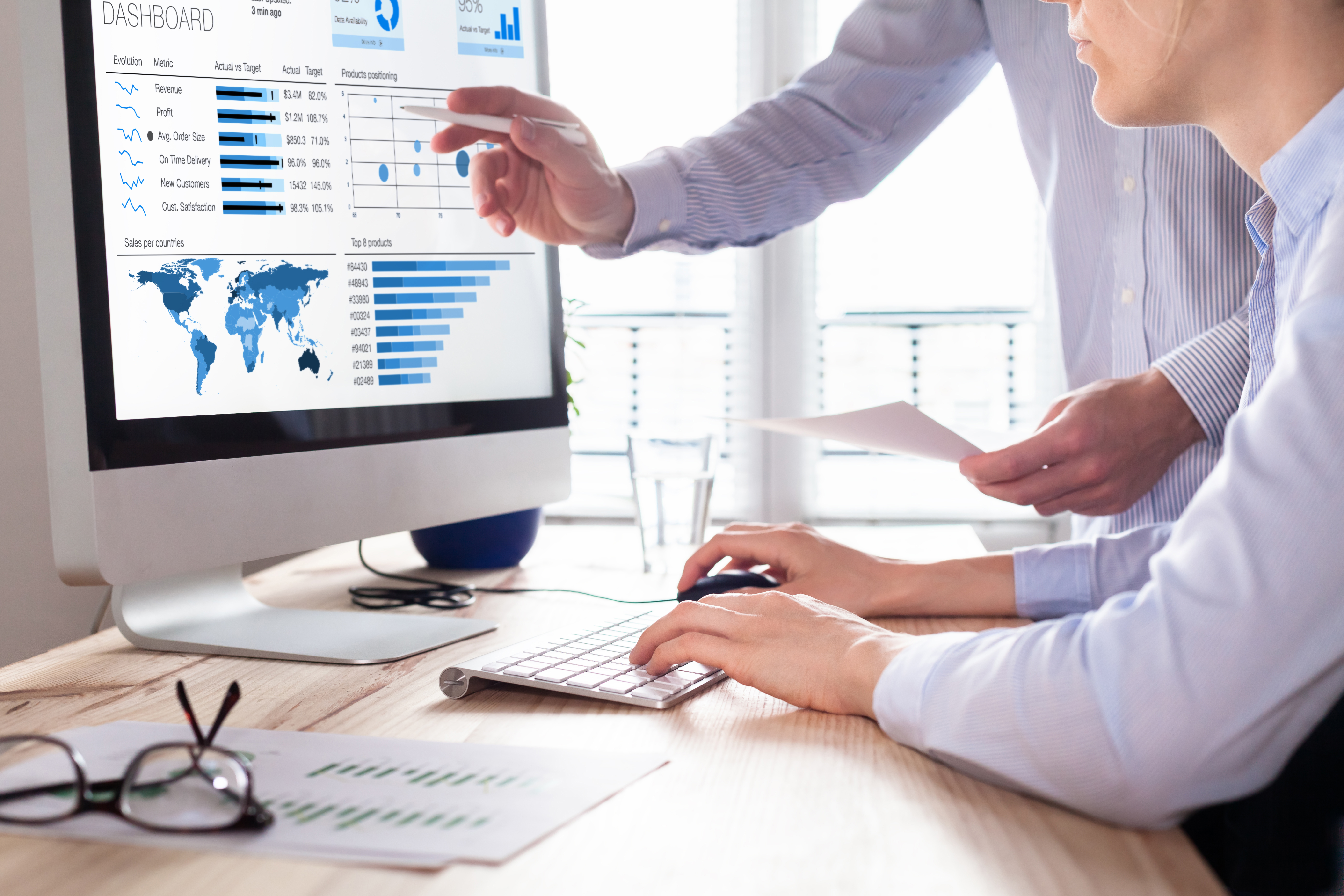 Understanding ISO 13485
Are the employees in your medical device company meeting the training and competency requirements of the ISO 13485 standard, for quality management systems?
ISO 13485:2016 addresses training and competency requirements in Section 6.2 Human resources of the standard.
After this course you will be able to comply with the requirements.
Available in days

days after you enroll

Get to Know Your Training Management System
Follow ISO 13485 Training Requirement
A training program that meets ISO 13485 requirements is something that often gets overlooked, especially in early stage medical device companies. It's one of those things that can sneak up on you during an audit and result in a finding, so you're much better to establish compliant training procedures early on.
Manage completely your training procedure over document control system that trigger to fire all necessary training task to each role in your organization.