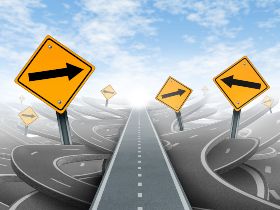 7 Steps Approach to Supplier Qualification
On completion of this course you will be able to understand the seven step approach to supplier qualification, explain how to conduct audits as part of supplier qualification, explain how to use interviews and questionnaires during supplier qualification, explain considerations for maintaining qualification during the qualification period and give an overview of the supplier disqualification and re-qualification process.
Course Overview
Everybody has suppliers. Who are yours? Do you get phone service? Do you have an internet provider? Do you have someone manage your IT department? Do you use purchased software to write documents, track issues, manage inventory, etc?
How about a sanitation crew that cleans the place up? All of these are suppliers.
Do all these needs to be approved and managed with the same rigor? Of course not. Through this course, we'll discuss who should be approved, how they are managed, the level of rigor that should be applied, and managing the process.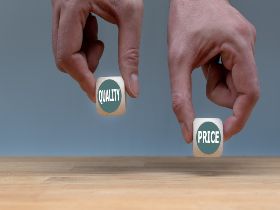 The trade between quality and price always comes into the final decision selection of your supplier.
What measurements you should take? Where to put your effort? how to document the process and score of your supplier?
You will find that in our course on how to qualify your supplier using Orcanos eQMS system.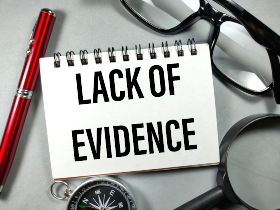 The ISO 13485 as well the cGMP directs us to collect evidence before we start the process, during the process, and after the final decision of a supplier.
Orcanos eQMS is a 21 CFR Part 11 compliance system that creates a complete audit trail on each and every transaction in your decision process.
You will learn about the audit trail and other work items that help you to document the process.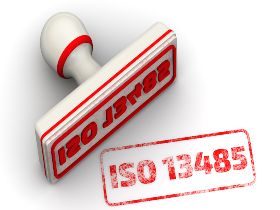 Under FDA 21 CFR 820.50 and ISO 13485:2016 Section 7.4, you will find detailed requirements for your purchasing controls and evaluation of suppliers.
It's important to fully understand the extent to which suppliers can impact your overall operational and safety risks as well as how you as the manufacturer remain ultimately responsible for managing that risk.
Use Orcanos eQMS to stay compliant with ISO 13485 at all times.
One of the first things you should do when choosing a medical device supplier is to build an approved supplier list. You should have a way to clearly state what each supplier is approved to supply - just because one supplier is approved for one thing doesn't mean they're automatically qualified to provide others.
One way to meet this requirement is by having a designated eQMS system for your approved supplier list. Orcanos eQMS automation process automat keeping this list up-to-date. No need to use a spreadsheet tool to manage this.
Any purchases of products or materials from outside your company should only come from these approved suppliers.
Additionally, you are required to have documented procedures in your quality system for the evaluation, selection, and management of suppliers.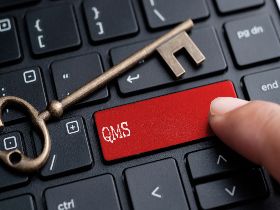 Check your inbox to confirm your subscription