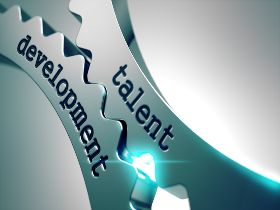 CAPA Integrated Quality Management System
Orcanos CAPA system is integrated with ORCANOS e-QMS to support Medical device compliance.
Whether it has risk associated, or resolution requires an engineering change, Orcanos links the quality management artifacts using Orcanos Traceability tool and provides impact analysis and better tracking.
Audit Management
Orcanos Audit Management System allows preparing and managing audits electronically. Conducting periodic audits based on your industry is crucial in order to comply with regulations and to ensure product safety and quality. Each audit can have audit checklist to specify the topics under audit, and then link to audit findings based on the findings.
The Orcanos Electronic Audit Management System includes the following capabilities: Secured electronic, and centralized web-based system; Tractability to other quality processes, such as Nonconformance, FMEA, Training, Verification, Complaints, CAPA, etc; Smart dashboards; Workflow and e-sign automation etc.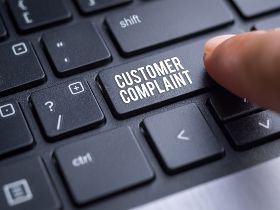 Integrated Complaints Handling

Orcanos Complaint Management System helps you manage all those challenges for your medical device project, and supports ISO 13485, particularly in the areas of complaint handling. Orcanos integrates its Complaint Management System tool to the eQMS, thus creating a streamlined flow of information, tracing all artifacts together in a coherent way.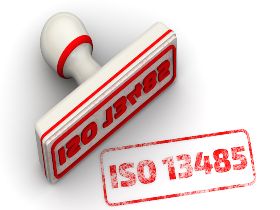 ISO 13485 Compliance Software
Orcanos provides an entire quality management system to ensure that your products meet and surpass regulatory compliance standards such as ISO 13485, 21 CFR Part 11, ISO 14971, and more.
Orcanos is the only software that integrates your design control, quality management and regulatory compliance in a single system, using predefined templates to meet industry standards.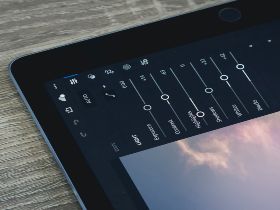 Computer Software Validation
Anyone using a Computer Software system needs a reliable validation program (Computer Software Validation – CSV). We always need to know that the software is giving us the results we expect: It's doing what we need it to do.If computer software is used in an organizational process or in a device itself, we must assess its impact and evaluate the risk. We can use ISO 14971 to do that evaluation (read more).
Available in days

days after you enroll

Getting Started
Available in days

days after you enroll

Orcanos CAPA eForm
Available in days

days after you enroll

Q&A
Featured Courses
More courses are available for you from Orcanos Academy to assist you in covering more processes and procedures using the system features.